The
2019 Tokyo Auto Show
is nearly upon us, and Japanese automaker Nissan is raring to go with a small line of concept cars. Some are sleek, some are savvy, and some are wheel-less monsters. Each one will debut at the event next month.
It starts with the concept
X-Trail
. The compact crossover is known as the Rouge in the United States. This special variation, however, was designed alongside tennis Grand Slam champion Naomi Osaka. The matte black and gold exterior was inspired by one of Osaka's favorite hats, with a matching black interior clad in tan leather accents.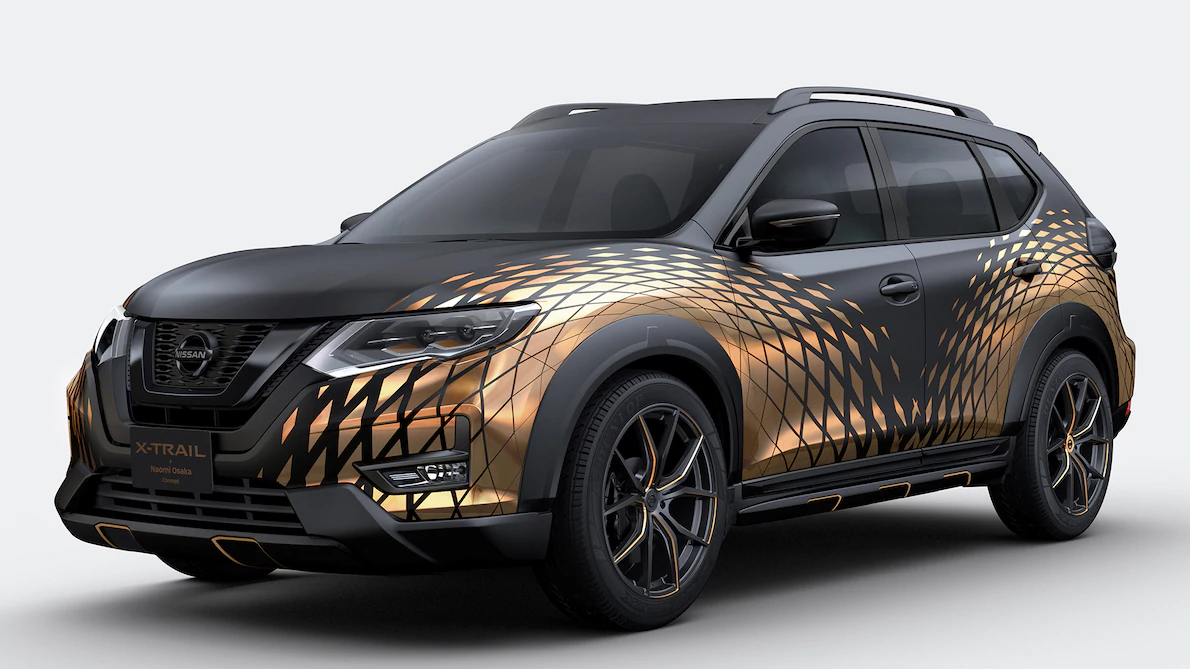 Osaka also had their hand in a concept
Nissan GT-R
. Opting for a Midnight Opal coat of paint, the inside has the same black and tan color choice as the last car. It comes with LED high mounted brake lights, carbon fiber rear wings, and a gold plate under the hood. With a black and white option, Nissan will be building 50 examples. Pricing and availability will be revealed at the show.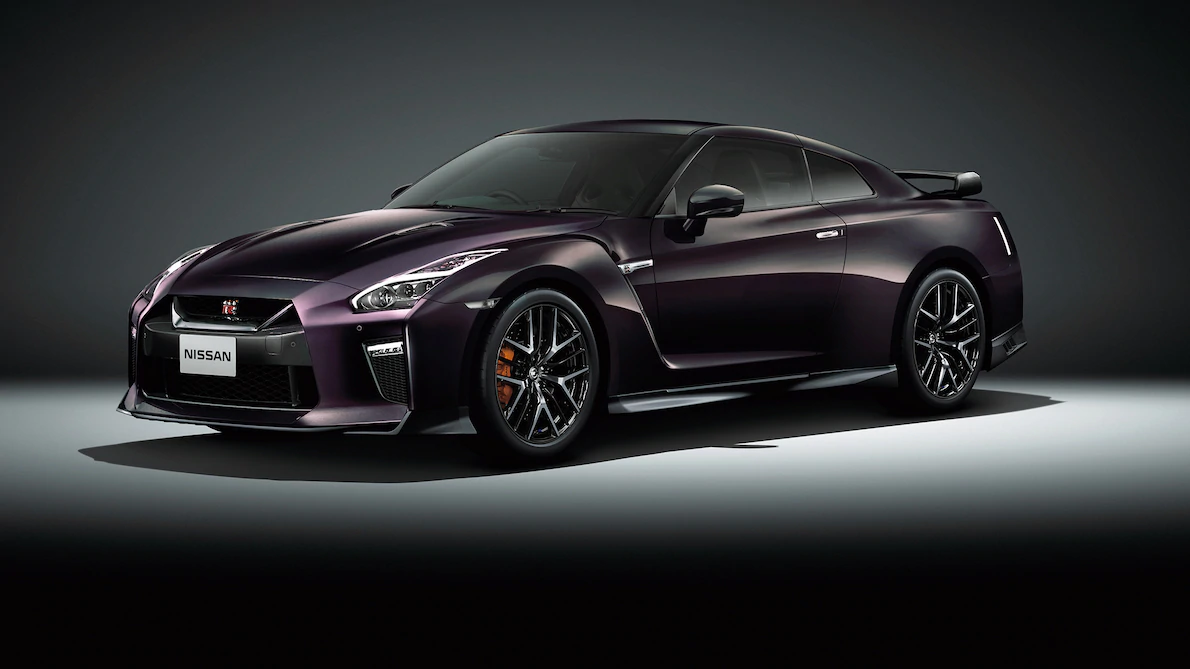 The last item is a bit more "extra" than the others. Dubbed the
Juke Adventure
concept, this black and white SUV is trimmed in a sharp green. But odds are, you'll be looking at the wheels before the color scheme. Instead of traditional tires, the vehicle is held up by a set of four treads.
More information on these vehicles, as well as a number of other motorized mysteries, will be available next month at the 2019 Tokyo Auto Show.